Artificial Lift Automation
& Well Optimization Services
Quality Data > Knowledgeable Experts > Reliable, Local Service
Your field automation is only as good as the experienced experts and local service technicians who support them. Our knowledge-based team designs, services, and optimizes artificial lift to increase production by 25% or more – with minimal OpEx/downtime.

FREE Well Analysis
For select operators in our service areas.
Artificial Lift Services
Cost-effective Onsite Maintenance That Cuts Down Costly Downtime
Your Artificial Lift Experts
When you partner with us, you benefit from over 80 years of combined artificial lift experience working in over 40 countries. UPC is a trusted service provider for operators of all sizes, from small independents to supermajors.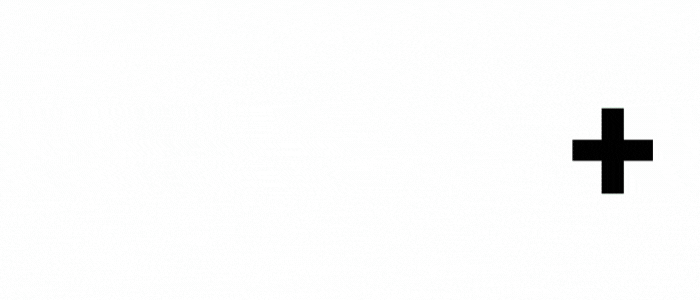 Wells optimized in the last 10 years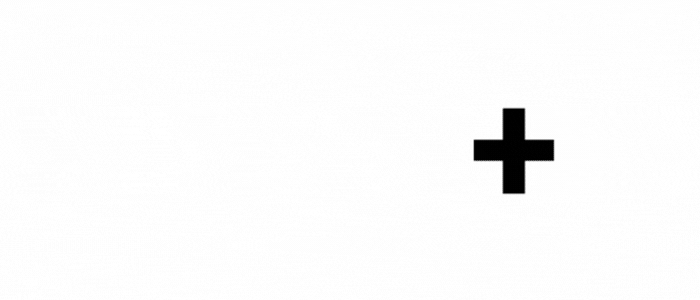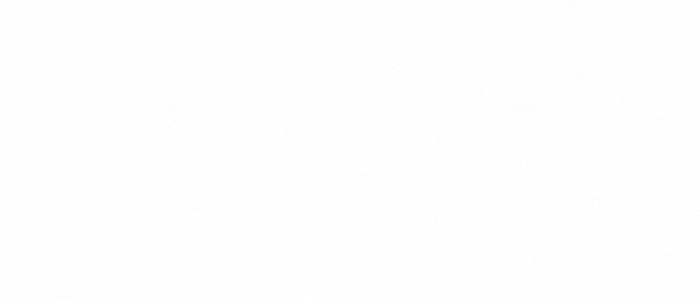 Operating in over forty countries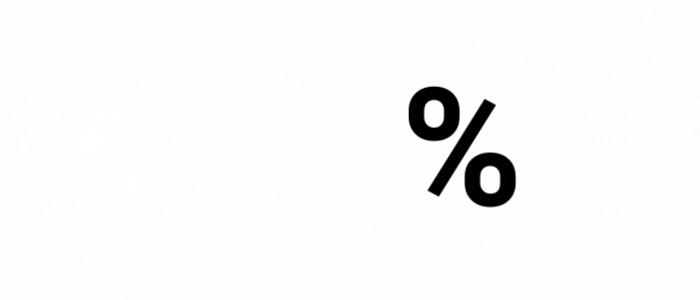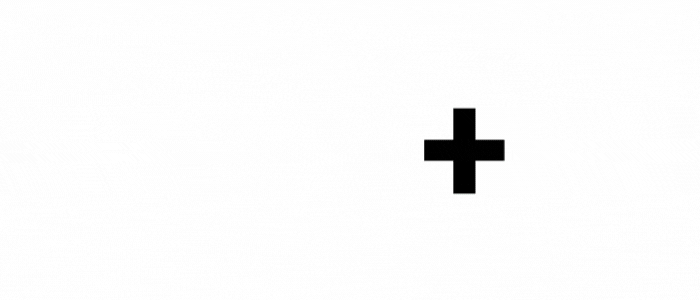 Artificial Lift Online Courses
Artificial Lift Products
Nearby, In-Stock, Ready for Installation
Artificial Lift Software
Practical Monitoring, Automation and Optimization Tools for Today's Operator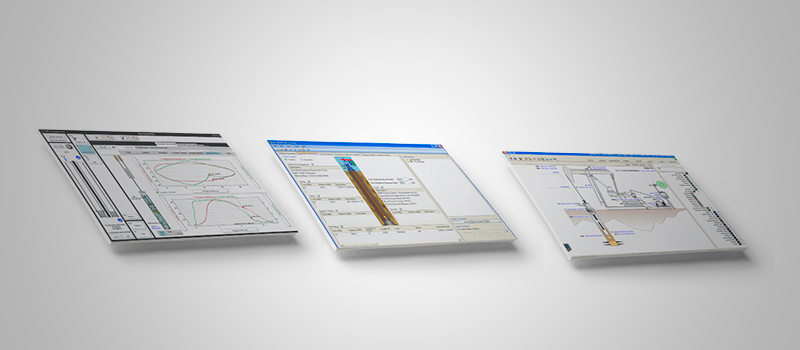 Diagnostic performance, complete design of pumping units, and complete production optimization.
Virtual & In-person Training from World-Renowned Instructors
We offer dozens of online courses and in-person face-to-face training in over 40 countries. Expand your knowledge of artificial lift equipment, automation software, and optimization best practices.
Subscribe to our newsletter for free webinars, events, and latest news.