UPC Global is inviting to the international event
Join us in this advanced training course where you will strengthen your professional abilities in a comprehensive manner around Rod Pumping System optimization, key topics to be addressed during this class:
Maximizing System efficiency, decreasing failure rate
System Diagnose and Optimal Response time
Use of modern technology (suite Theta) to diagnose, simulate and design
John Svinos
John Svinos is the creator of the Theta suite, one of the most globally used and known platforms for well analysis
John has more than 34 years of experience in the Rod Pumping Systems Optimization field and 29 years as an instructor, Being an international renowned figure in the industry he has trained thousands of production engineers, operators, foremen and production directors around the world
John has just completed the industry's first eBook on rod pumping optimization now available on Apple's iBooks store titled "Practical Rod Pumping Optimization"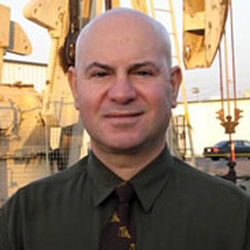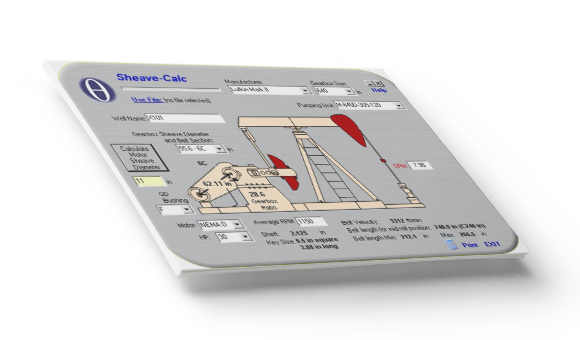 What will you learn?
How to Optimize, Design and Redesign Rod Pumping Systems
To use the integrated Suite (software: RODSTAR, XDIAG, XBAL y XTOOLS) from Theta Oil Services, as the most highly effective and specialized tool for Production Optimization in SRP
Diagnose Surface and downhole well operating conditions, identifying the failure causes in order to increase the "run life" of your equipment
Implement effective action plans to decrease the failure rate in the pump system
Optimize installation of centralizers in deviated Wells
Decrease operational costs by optimizing your lift system and avoiding well interventions (work over rigs)
Identify opportunities for production and recovery factor increases
LIMITED CAPACITY

People who register and formalize their enrollment before July 30th will receive 10% discount


We would be glad to assist you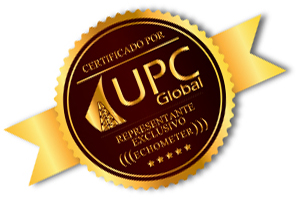 Why we recommend this course?
Because we combined in one program theoretical and practical aspects about design and optimization of Rod Pumping System jointly with the use of Theta Suite
You can deepen your knowledge on this lifting method, along with an international renowned expert.
What is included in the program?
Forty (40) hours of training
Booklets and support material.
Lunch and refreshments provided
Certificate of participation endorsed by UPC Global.
Need more information?
Send us an email to: sales@upcoglobal.com

Call Us:
+1 (281) 644-0302
LIMITED CAPACITY

People who register and formalize their enrollment before July 30th will receive 10% discount


We would be glad to assist you