50K Load Cell
Designed to meet rigorous performance standards required in the harsh environment of an oilfield production site
Overview
SPIRIT™ Load Cells are the new industry standard for precision and durability.
Stainless steel, heavy-duty construction & hermetically sealed, you will not find a more reliable load cell from any other source.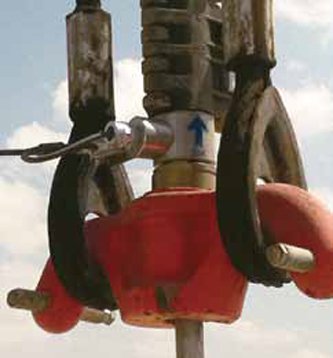 Key Features

The SPIRIT™ 50K Polished Rod Load Cell is designed to meet rigorous performance standards required in the harsh environment of an oilfield production site.

These 0.25% accuracy load cells are constructed of all welded stainless steel, are hermetically sealed and feature a robust cable strain relief. These application-specific load cells have transient voltage protection for lightning and/or power surges. Each load cell is shock and vibration rated during the manufacturing process.


| | |
| --- | --- |
| Capacity: | 50,000 lbs |
| Compensated Temperature Range: | 0° - 150° F |
| Operating Temperature Range: | -50° - 180° F |
| Construction:  | All Welded Stainless Steel Transient Voltage Protection |
Load Cell Accessories
SPIRIT™ Coiled Load Cell Cables are weather resistant and designed to work with any industry load cell.

SPIRIT™ Load Washers are nickel coated to resist corrosion and are made larger to insure accurate load cell placement.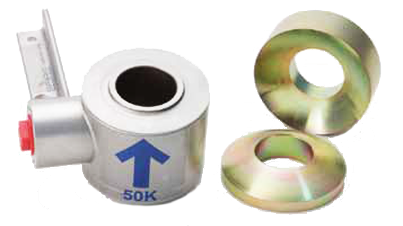 Related Products
Well Monitoring Equipment used frequently with the 50K Load Cell