SMARTEN Pump Off Controller for Rod Wells
Maximize production and minimize stress on pumping equipment
Pump off controllers (POCs) are used to help detect failure-related issues such as incomplete fillage, pump tagging, belt slippage, high torque, etc. to operate more cost efficiently and effectively. SMARTENTM POCs allow you to view extensive data through an easy-to-use interface, so that you can proactively optimize your rod pumping system.
Applications:
Rod lift wells with:

High fluid pound

Suboptimal fluid level draw-down

High failure rates

Low fluid levels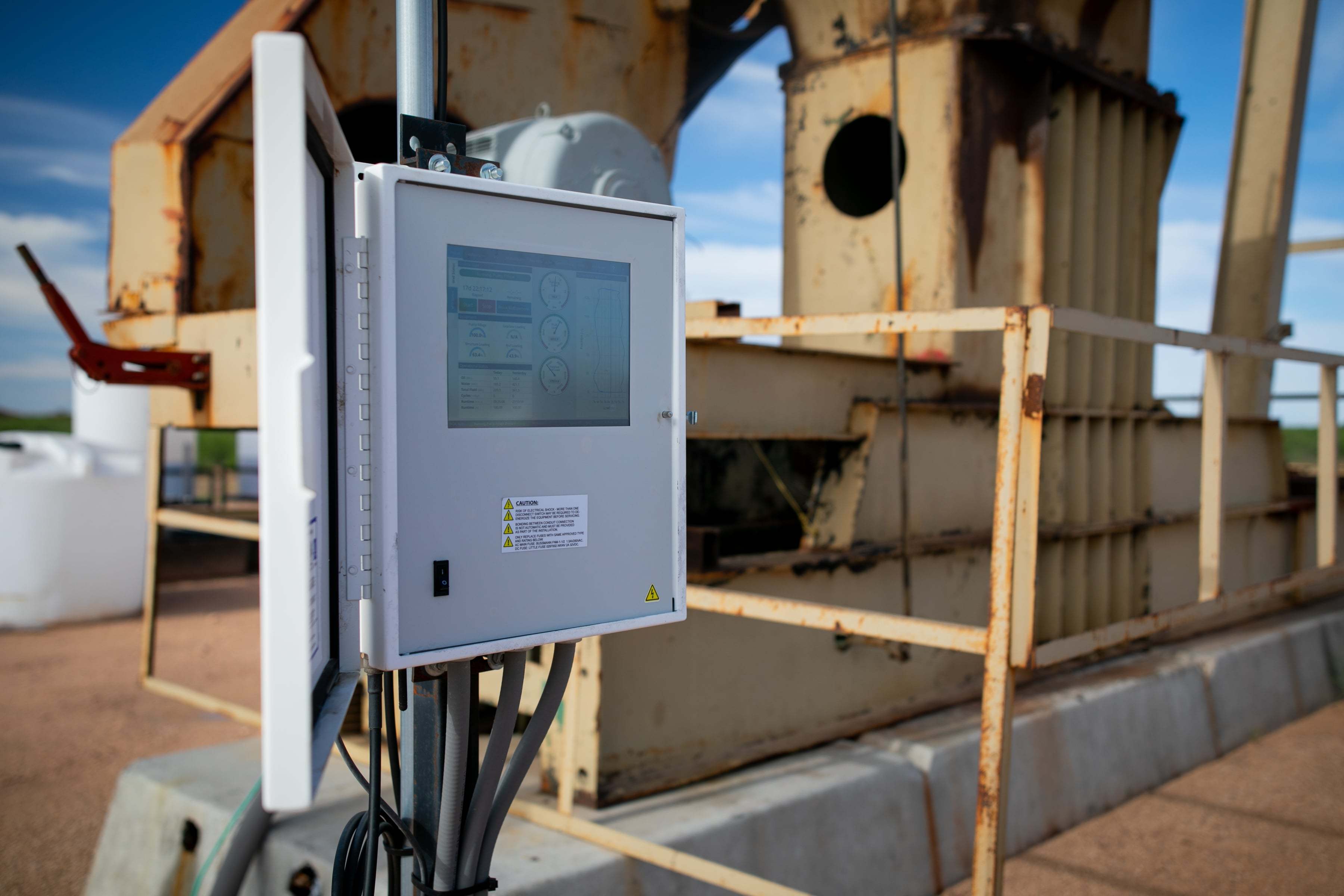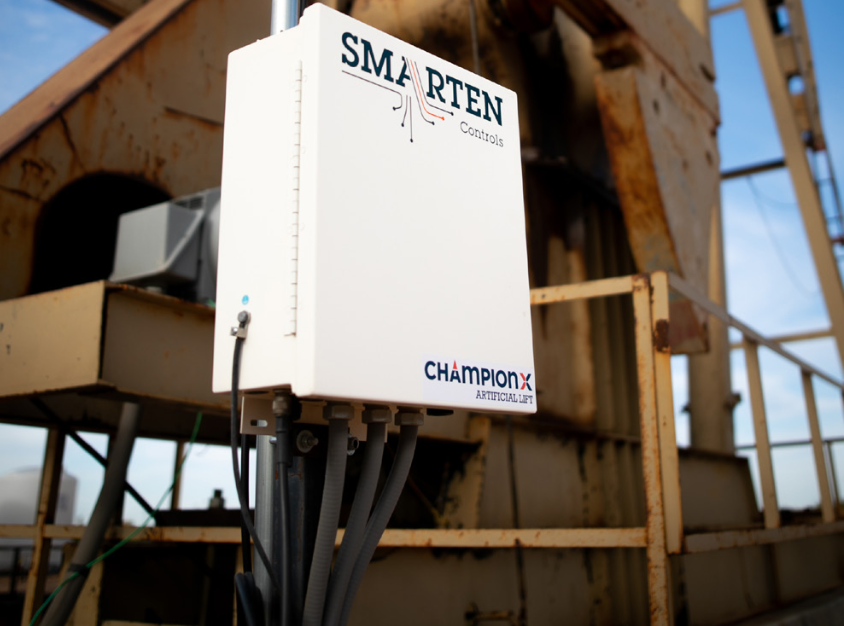 Benefits:
Provides simplified and customizable user interface

Optimizes idle times based on historical run times with local idle time setpoint optimization

Delivers simplified valve check procedures for standing and traveling valves

Offers pump tag detection and mitigation

Leverages ThetaTM optimization data science for more accurate and real-time control

Optimizes chemical injection programs and artificial lift equipment through a single controller
For operators using rod pumping systems, the primary goal is to achieve a pumped off condition to maximize production and minimize failures of surface and downhole equipment.
SMARTEN 5.0 firmware release
The latest SMARTEN firmware release offers many new features to maximize your pumping unit system's performance. Leveraging what has been field-proven in our XSPOCTM production optimization software, idle time setpoint optimization can now be controlled at the edge. The SMARTEN controller optimizes idle times based on historical run times and production data while reducing cycling of the pumping unit. Putting this capability at the wellsite eliminates connection or lag issues, allowing you to optimize setpoints in real time. We have also added additional process variable controls, so you can control the system with alternative methods to traditional dynagraph card interpretation.
The new controls include pump intake pressure, fluid load, and fluid over pump. This is especially useful for problematic wells that have complex dynagraph card readings. With the latest release, the SMARTEN POC can also detect and mitigate pump tags to automatically engage intrastroke speed changes rather than manually setting up zones, helping reduce costly pump and rod failures. With the addition of the gearbox torque screens, the controller graphically displays the torque over a 360-degree revolution of the crank to easily view the position and load of the crank. The SMARTEN 5.0 release has many other exciting updates and features focused on putting more information at the edge, so you can make data-driven decisions to optimize your pumping unit performance.