Seismic Stimulation Tool
Uses high energy elastic waves to Enhance Oil Recovery in mature oilfields around the world.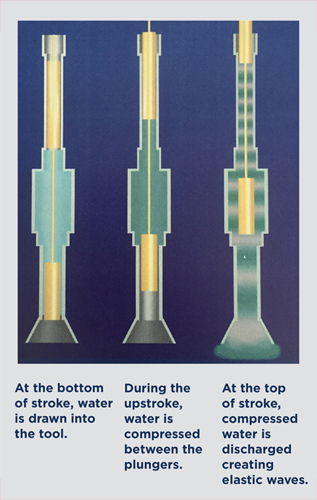 The Seismic Stimulation Tool is:
Reliable. Maintenance-free performance.
Durable. Lifespan of 1.5 to 2 years.
Effective. Delivers over 2 million high energy elastic waves over its lifespan.
Powerful. Each wave has the power of over 2 Megawatts.
Deployable. Easily installs in an abandoned well.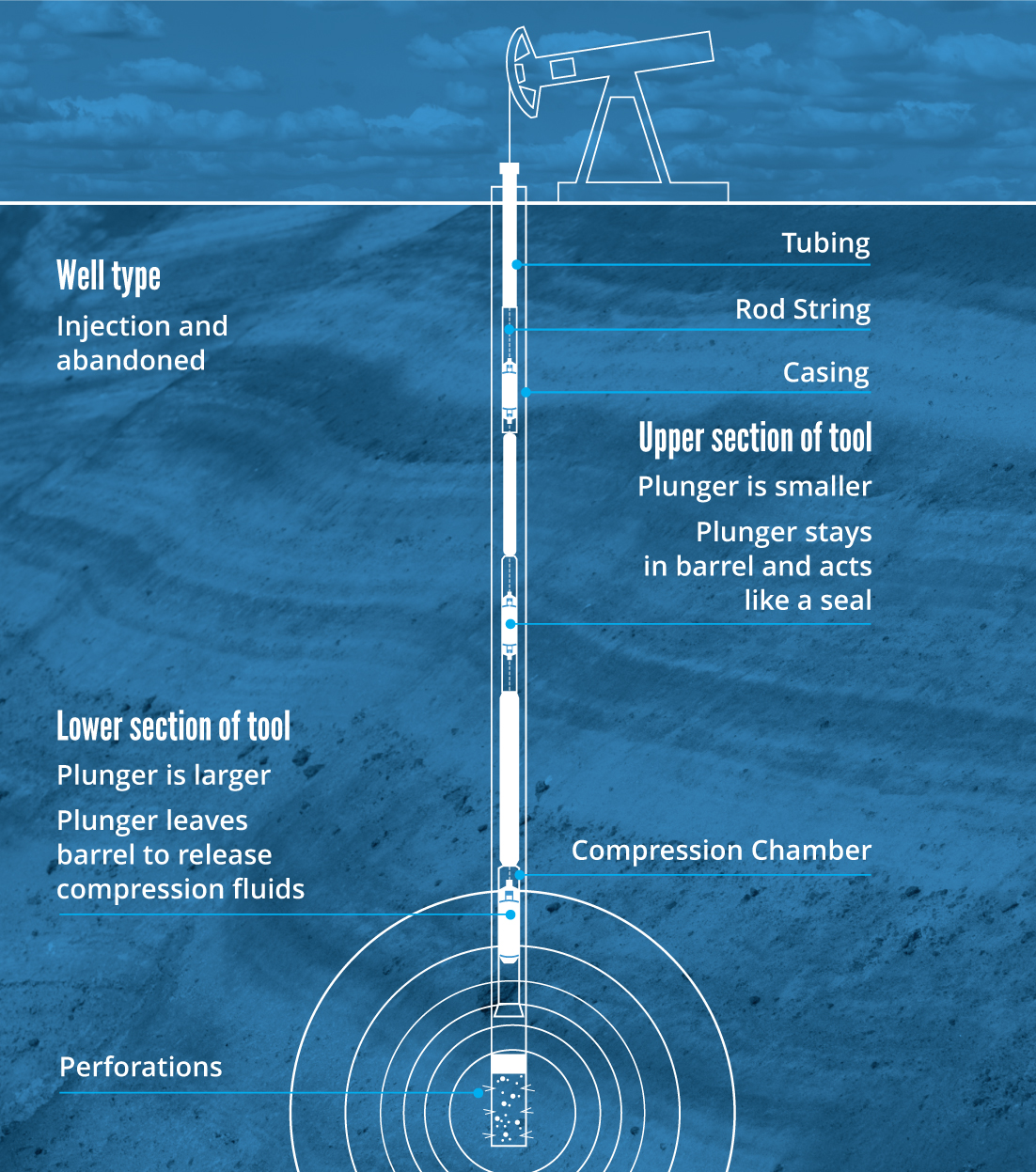 Delivering EOR Results
Improved Oil Production & Oil Cut Rates. The Seismic Stimulation™ Tool from Applied Seismic Research is delivering compelling Enhanced Oil Recovery results to oil and gas industry customers around the world, with significant improvements in oil production and oil cut, leading to improved return on investments for field operators.
Seismic Stimulation™ for Multiple Mature Oil Wells. Though the Seismic Stimulation™ Tool operates in a single abandoned well, it is not a single-well stimulation. The Tool's coverage extends through fault blocks and layers to deliver Seismic Stimulation™ for wells within a radius of up to 1.4 miles.
No Environmental Impact or Well Damage. The Seismic Stimulation™ Tool is safe, with no damage to the well's cement bond or any increase in fines migration. Emitting only seismic waves, it has no environmental impact. (right) Hear the Tool in operation.
How it works
It's easy to install and use ASR's Seismic Stimulation™ Tool to Enhance Oil Recovery in your mature oilfields, including carbonate, sandstone and diatomite oilfields.
Related Products
Well Monitoring Equipment used frequently with the Hybrid-X Downhole Gas/Sand/Solids Separator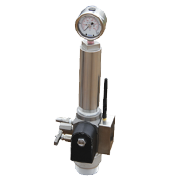 The Wireless Remote Gas Gun utilizes a high performance microphone with an excellent signal-to-noise ratio along with a 12 cubic inch volume chamber.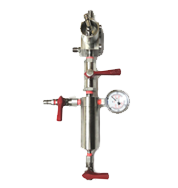 The Wireless 5000 PSI Gas Gun is a manually operated gas gun excellent for use in gas lift, flowing, and high pressure shut-in wells.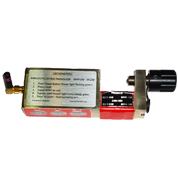 The data gathered by the device allows for the software analysis of polished rod power requirement, pumping unit beam loadings, rod loadings, and pump performance.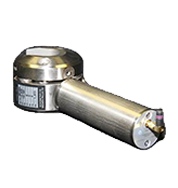 Wireless Horseshoe Transducer
Horseshoe Dynamometer system is designed to facilitate installation of the horseshoe load cell, and to eliminate measurement errors caused by changes in pump spacing.