Our ball and seats are manufactured with a number of materials to accommodate a broad range of pumping conditions. Materials are listed below:
Stainless
Commonly used for withstanding average pumping conditions. Stainless balls and seats are made from 440C stainless steel and are heat treated for maximum life.
Chro-Mo-Ni
Excellent for overcoming magnetism, moderate corrosion and abrasive conditions. The seat is made from a precision exclusive process and uses a non-mag 329SS ball.
Stellite
This material has outstanding high corrosion and abrasion properties, balls and seats are made from a mixture of cobalt, chromium and tungsten alloy.
Carbide
This material is extremely hard and will perform well in severe corrosive and abrasive applications.
Balls And Seats, Flat (103), Ribbed (104)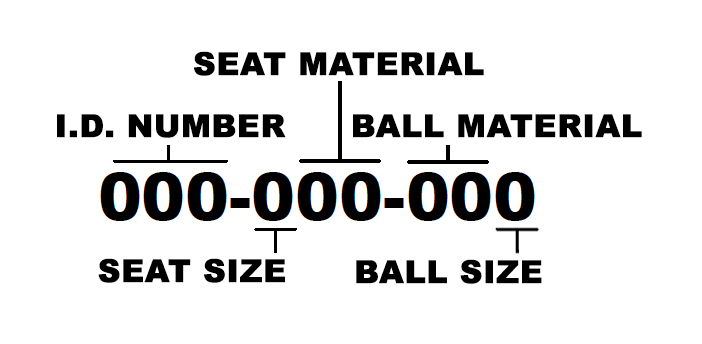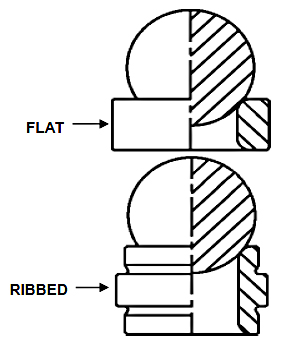 Balls (105)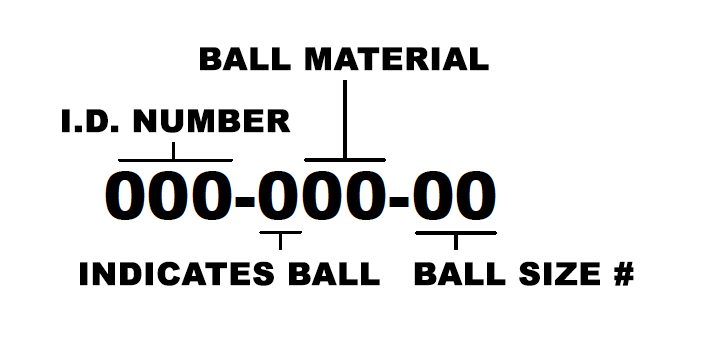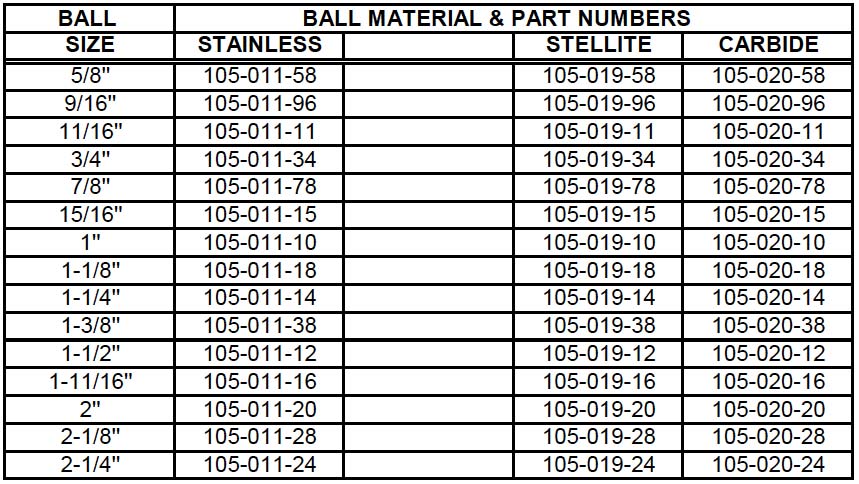 *See top of page for description of materials.