When we talk about oil well deposits, we cannot fail to mention how they should be optimized to finally achieve the expected efficiency and productivity and, of course, to be maintained over time. With the Echometer equipment, this and much more can be achieved since they allow the analysis and diagnosis of wells, as well as complete designs of pumping systems and production optimization.
Around the world, there are more and more companies that use this special technology for artificial lift systems and forget about others that are already becoming obsolescence. The benefits of using these analysis tools are multiple, but the main one is to support the optimization of the production of oil wells having a great advantage because the data is obtained in real-time.
We all know that the hydrocarbon that moves the world is oil, everything revolves around it, thanks to the economic activities it represents and the great contributions it makes to the world regarding energy and everyday products; it is for this reason that oil companies are constantly investing in oil fields to bring them to the expected efficiency and effectiveness.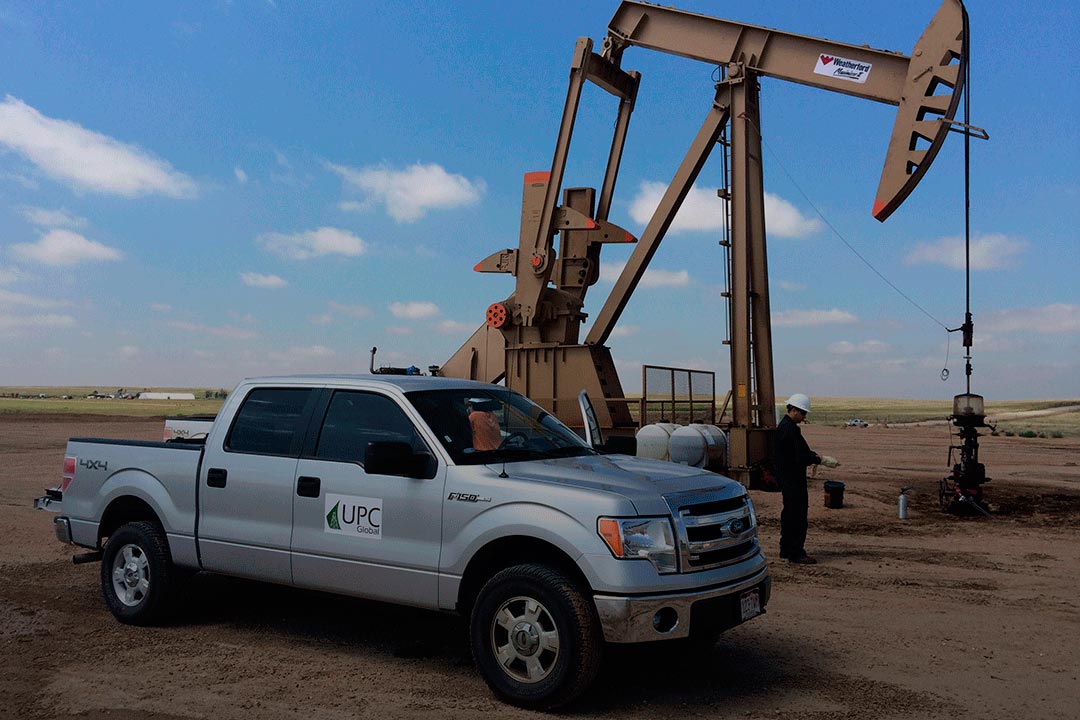 When we talk about Echometer, we refer to the latest specialized technology equipment for analysis, well diagnostics, as well as complete designs of pumping systems and production optimization.
Within the Echometer equipment we can find that they are divided into analog and digital, the digital ones being the most used due to the technological advantages they offer, compared to the analog ones, since these only offers a strip of thermal paper to perform the interpretation and the others have a computer with specialized programs for measuring liquid level, background pressure, among others.
At UPC Global we have seven Echometer equipment for the optimization of oil wells:
Gas Separator: The Echometer gas separator is installed when the well is operating poorly due to a bad separation of natural gas or by having an inefficient gas separator.
Some of the special characteristics of this Echometer is that it increases the production of oil and gas wells, improves the efficiency of the lifting system, corrects the problems caused by the incomplete filling of the pump and greatly reduces operating costs.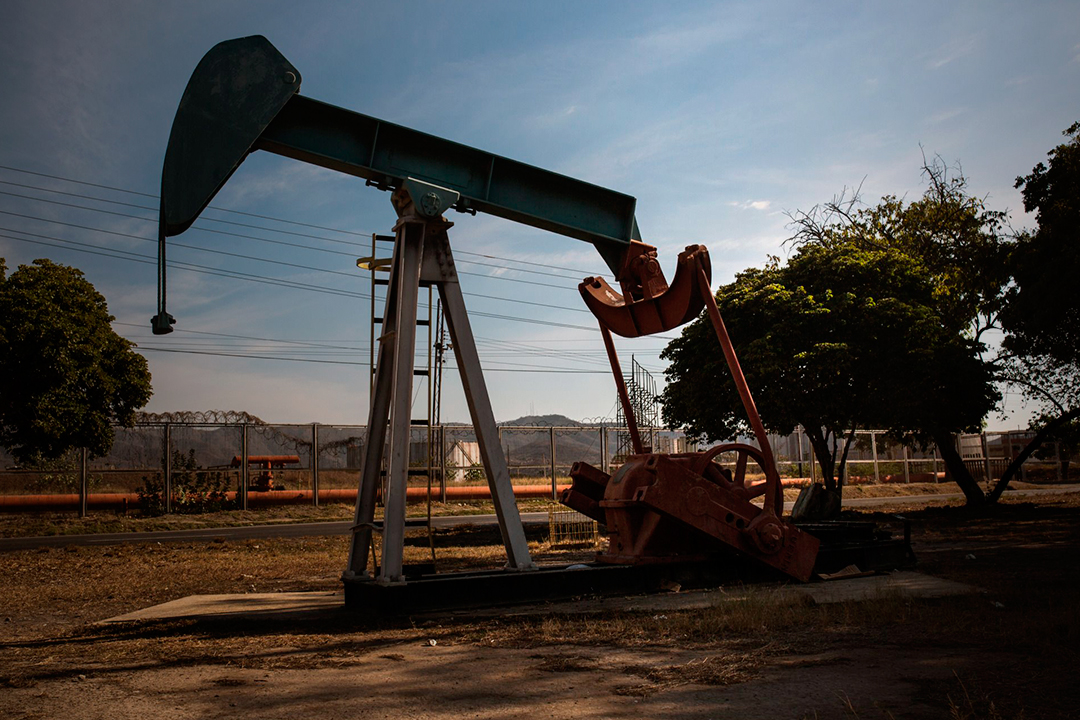 Well Analyzer: The Echometer Well Analyzer is an integrated system for the acquisition and diagnosis of data in artificial survey, allowing the operator to maximize the production of oil and gas with a minimum of operating expenses.
Among its main features is the fact that it is a laptop with Total Well Management (TWM) software that allows acoustic tests of fluid level measurements and BHP calculation, dynamometric tests and analysis, power current testing, recording of transient pressure tests and their respective analysis and tracing tests for Plunger Lift. The best part of this equipment is that the data can be analyzed and saved in external sources or simply sent electronically.
Wireless equipment: This Echometer device allows simultaneous acquisition of fluid levels, dynamometric data and pressure recording controlled by the TAM software and the computer.
It is the favorite of many because it has automatic well selection via GPS, its operation is safer, easier navigation, faster installation and its analysis options are optimized.
Model M: This type of Echometer model is a portable dual-channel recorder that uses acoustics to obtain the distance to the liquid level in the annular space of an oil or gas well.
Its operation is easy to handle, it is portable and lightweight allowing data acquisition to be much simpler. It has a dual-channel recorder, gain adjustment and automatic control, built-in-self-test and CSA or ATEX certification available. Another of its most striking feature is that it allows printing of evidence on a roll of paper instantly.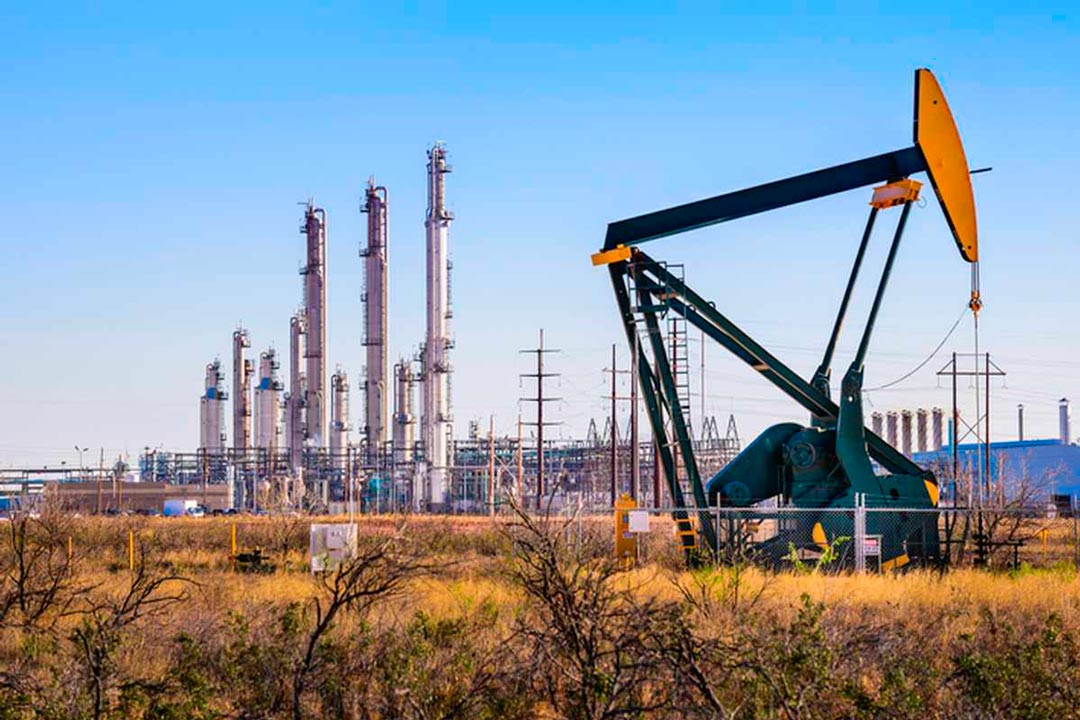 Model H: The Model H of Echometer is an independent digital acoustic signal processor that is controlled by a microprocessor that runs on batteries, a recorder, and a display unit.
This equipment is very advanced to make the acoustic measurements interpreting the acoustic data in a more optimal way. In addition, it has a marker of anomalies for the analysis of gas wells or gas lift, digital signal acquisition, processor and display and certified to be used in rigorous conditions.
Gas Guns: Gas guns are designed to be used with instruments for acoustic measurements and fluid levels. They consist of a gas unit and a microphone, where the gun generates the pressure and the microphone converts the acoustic pressure into an electrical signal.
Transducers: Echometer precision transducers are used for the measurement of pressure, temperature, acceleration, and motor power/current.
They can be seven: 4 Horseshoe Dynamometer Transducer, 5 Horseshoe Dynamometer Transducer, Polished Rod Transducer, Wireless Polished Rod Transducer, Pressure Transducer, Power-Current Transducer and Current Transducer.
Echometer software for optimization of oil wells
Just as we refer to Echometer products that can optimize oil wells, we must also point out the software that is used and that is designed to analyze and diagnose the behavior of wells in order to achieve greater production optimization.
The Total Asset Monitor (TAM) is a software designed for the management of wireless equipment, the Total Well Management (TWM) is designed for the analysis of oil and gas wells and the Gas Separator Simulator (GSS) is designed to predict the performance of bottom gas separators.
Both Echometer equipment and software are necessary to bring oil fields to optimization and for this reason, companies are increasingly implementing their use. The future is here and with it optimized oil wells.
Advance, transform and optimize.