As time goes by, the new updates and technologies that innovators and specialists are developing to optimize oil well deposits become really important in order to increase their efficiency. The purpose of these technologies, as you should imagine, is to increase production and therefore profits, something that every oil industry is always looking for.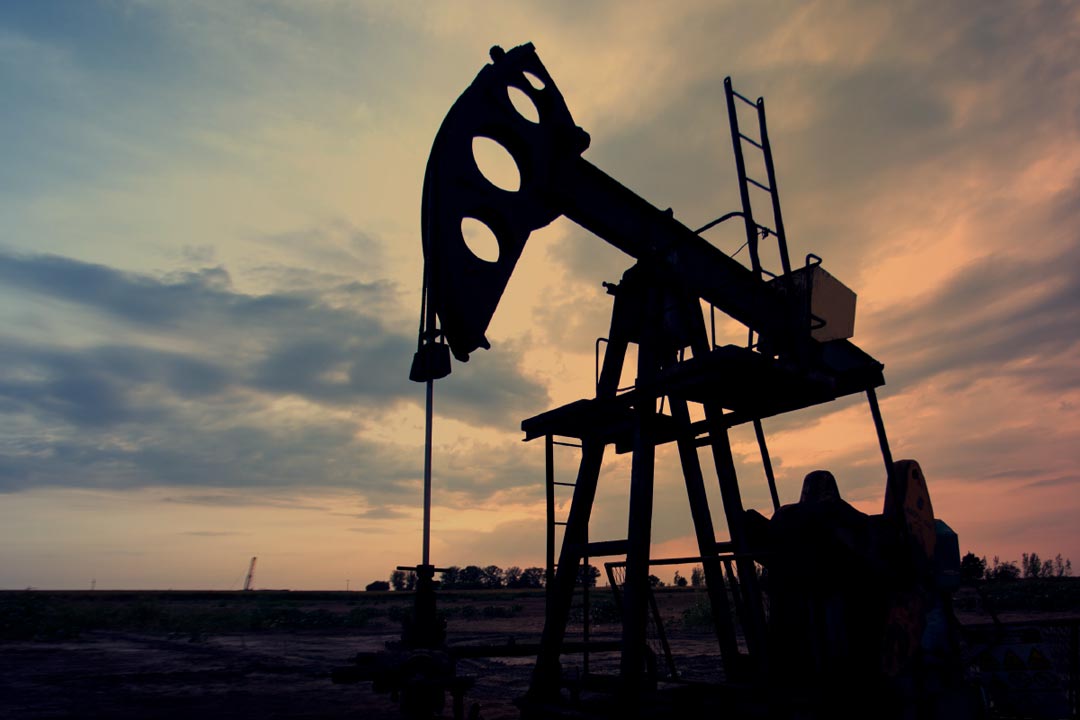 At UPC Global we make sure to keep pace with the new technologies that are emerging in regards to Artificial Lift, especially at a time when it is necessary due to the constant decrease in the price of oil, because this type of technology means increasing the efficiency of oil wells, improving reliability and reducing operating costs. Conducting an evaluation of the need to implement new technologies for the optimization of production processes, as well as for flow measurement systems, information management of the production process and automation is one of our main objectives.
New technologies to boost oil wells
The new technology related to Artificial Lift focuses on the expansion of the flow and pressure ranges, designs that allow them to be handled better when fluids are increasingly difficult, automation, sand control and systems integration Artificial Lift with other forms of production activities.
Recognizing the growing demand for Artificial Lift systems in the unconventional market, the renowned company Schlumberger put together a full cycle offer of Artificial Lift and has added a series of new technological advances for shale wells. "Two and a half years ago, we developed a strategy to address other industry trends, with unconventional trends or shale wells and the production challenges that were associated with them," said Kyel Hodenfield, president Schlumberger of Artificial Lift for North America.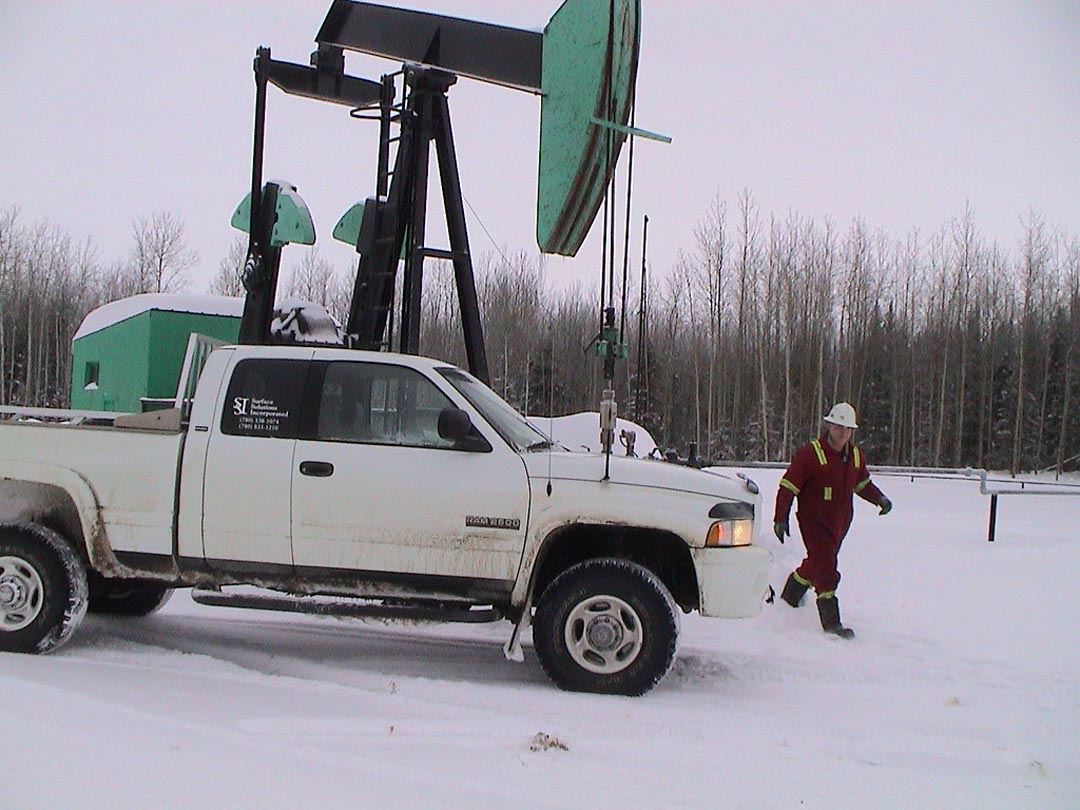 "Shale wells usually have a sharp decrease in production. They also produce a mixed flow of gas, water, and oil that is difficult to treat, and they also produce sand, which is also very difficult to handle, which would not be the case with the new technology applied. Often, there are corrosion problems and scale problems that mean a hostile environment for the Artificial Lift system. What we wanted to do was provide the right solutions to each well for each client. We did not necessarily have the complete offer, so we analyzed an acquisition strategy for the complete management of the well flow. "
He also commented that "As the industry becomes more competitive, it was really critical that we could help our customers achieve their production goals in the most economical way. This required more than just having ESP (Electric Submersible Pumps) and gas lifting."
During the 18-month period, Hodenfield said Schlumberger acquired 16 companies with locations throughout North America and around the world and said that what they did helped Schlumberger get more involved with his clients after applying the new technologies to complete the wells.
But it's not just about these companies and their hardware, but about offering an effective solution focused on optimization. Just as it is part of a general strategy for Schlumberger in the unconventional environment, it is also for us, where we use reservoir measurements for the drilling process, well placement, completion, and fracturing, well cleaning for the return flow, and then in production.
As Hodenfield said earlier "It is very important to analyze what the client's priorities are, because you can have two clients on a leased line with each other, and one may be considering an improved oil recovery strategy from the initial completion. It is really about understand what the customer's requirements are, how they want to produce a reservoir and then select the right system to meet their requirements. "All this thanks to the new technologies that are focused on the efficiency of oil and gas wells.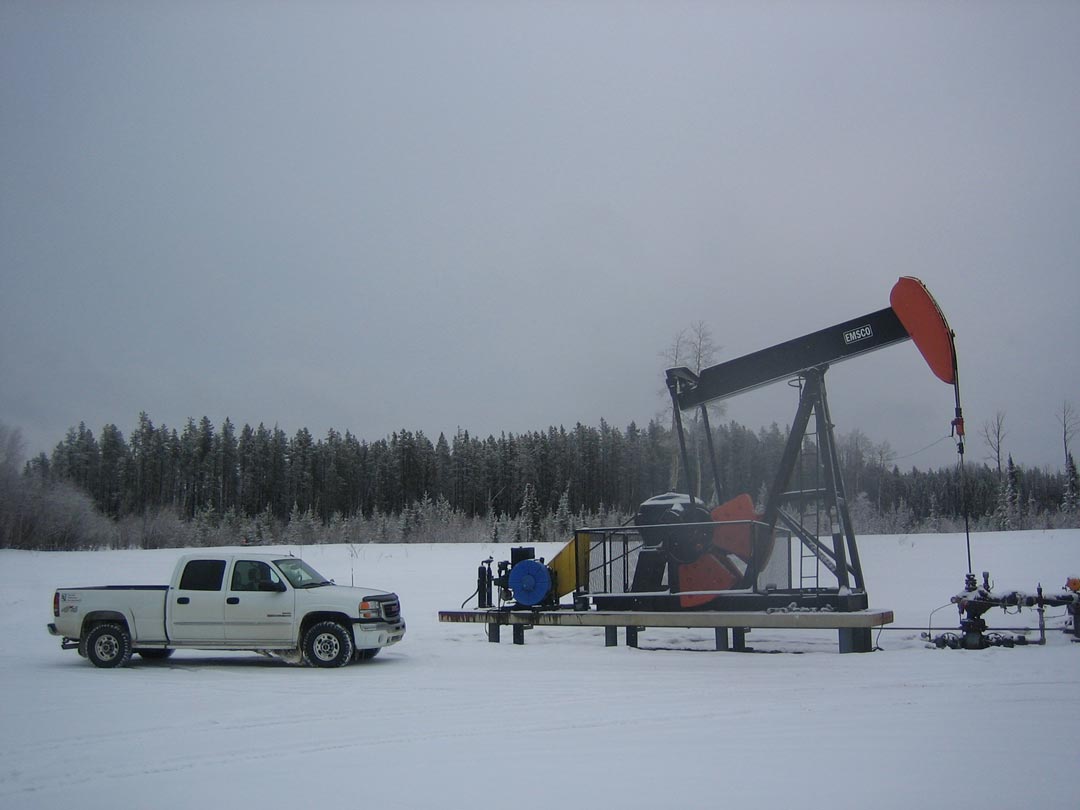 UPC Global for the optimization of oil wells
At UPC Global our search is always to innovate and move forward with technological advances and thus provide effective solutions to our customers. We are a leading consulting company that provides strategic solutions in the area of Artificial Lift and Production Optimization. We are deeply dedicated to the provision of software, hardware, and training to analyze, as well as optimize the performance of oil and gas wells. Likewise, we have a wide range of products that range from well analyzers such as the Echometer equipment to polished bars, clamps, blowout preventers (BOP), and bast presses; among many others.
Our dedication to quality and innovation has made us a prestigious company as a provider of services and products in Latin America mainly but also around the world, spreading our consulting services worldwide. We have specialists and operators who can provide information about our products and services that fit the needs and budget of our customers.
We must keep in mind that as time goes by, new advances emerge that instead of delaying us as a society impel us to do a better job and grow as individuals, it is for this reason that we must never turn our backs on these changes but adjust, endorse them and understand them to continue to prevail, and remember, we are your Experts In Artificial Lift.