UPC Global and Frontender have consolidated their partnership after having succesfuly worked together in multiple global projects.  The strenghts and capabilities of both are complementary to provide integrated engineering, production  optimization and asset management solutions to Oil & Gas operators worldwide. Protect and create value, based on highly specialized knowledge, sophisticated technology  and best practices to assure optimal asset management are core values of UPC Global and Frontender strategic partnership.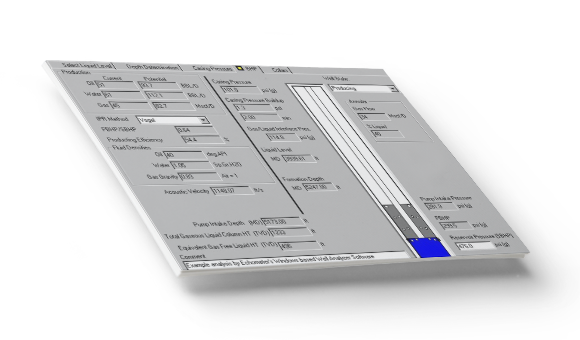 Capabilities
Digital Oil fleld automation capabilities assessment
Real time production optimization - Effectiveness in real time
Digital oil field project management - All the processes in perspective
Multiphase Virtual Metering - Continuous awareness of well rates
Well test validation exception based surveillance – Trigger workflows based on knowledge
KPI dashboard design and implementation - Parameter under control
Data-Driven proxy modeling - Faster analysis of complex physical process
Artificial intelligence applied workflows – Case base reasoning and expert rule systems
UPC Global provides complete engineering, advanced optimization and problem solving methods for any type of oil well. Our highly trained engineers deliver know how on how to increase production by designing the best artificial lift system in that can assure productivity and reliability.