UPC Global and Frontender have consolidated their partnership after having succesfuly worked together in multiple global projects.  The strenghts and capabilities of both are complementary to provide integrated engineering, production  optimization and asset management solutions to Oil & Gas operators worldwide. Protect and create value, based on highly specialized knowledge, sophisticated technology  and best practices to assure optimal asset management are core values of UPC Global and Frontender strategic partnership.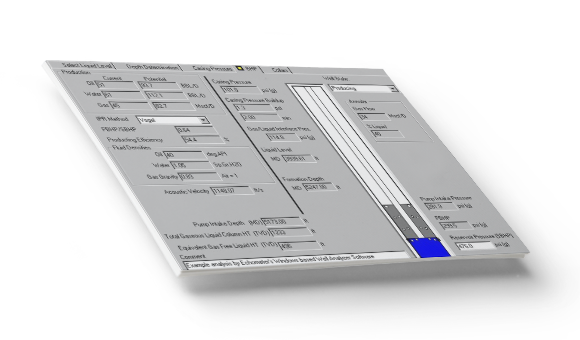 Capabilities
Integrated reservoir characterization
Reservoir dynamic modeling and simulation
Computer-assisted field history matching
Field development planning
Waterflood and gasflood management and optimization
Reservoir management workflow and execution
Enhanced oil recovery studies and evaluation
UPC Global provides complete engineering, advanced optimization and problem solving methods for any type of oil well. Our highly trained engineers deliver know how on how to increase production by designing the best artificial lift system in that can assure productivity and reliability.