Artificial Lift Design and Optimization
Complete analysis of entire pumping unit and pump performance
Technical Support and Consulting for Well Optimization Projects
Our artificial lift production optimization methodology consists on the following: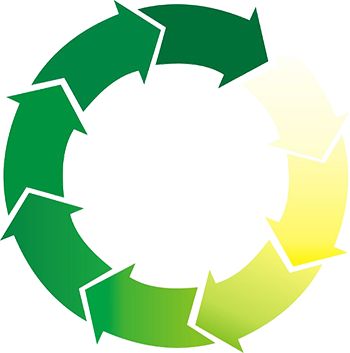 1. Integration and validation of historic well data
2. Analysis and interpretation of historic well data
3. Analysis of artificial lift systems (surface, well and reservoir)
4. Hierarchical well information for acoustic measurements such as fluid levels, dynamometers and operational parameters
5. Oil well diagnosis, simulation, and well design through the following software:
RODSTAR
XDIAG
PC-PUMP
PERFORM
SUBPUMP
TWM/TAM
6. Identifying opportunities to increase well production activity
7. Preparation of technical documentarion requirements
8. Development and monitoring of optimal strategies to increase produciton.
UPC Global provides complete engineering, advanced optimization and problem solving methods for any type of oil well. Our highly trained engineers deliver know how on how to increase production by designing the best artificial lift system in that can assure productivity and reliability.