Echometer Maintenance and Repair
Let us help to protect your investment with our maintenance and repair programs.
UPC Global philosophy derives on constant development and expanding its products and services to provide a complete assistance on Echometer products. Therefore, UPC Global, as the exclusive Echometer Representative for Latin America is offering specialized Echometer Maintenance Programs certified by Echometer.

The objective is to provide a complete and personalized service to our costumers and current Echometer users with the most professional and reliable service in order to guarantee the optimal functioning of the equipment. Our specialists are certified by Echometer to make sure you get the most of your product and to finally maximize your revenue.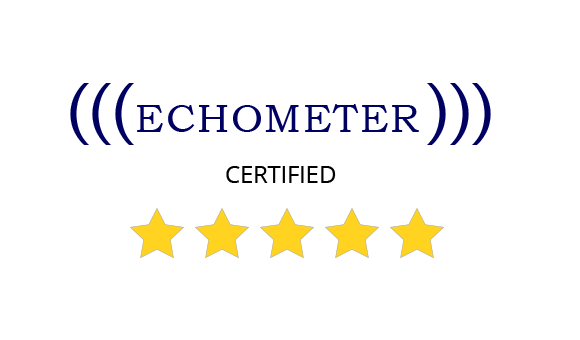 Advantages
Echometer Certified Specialists
Maximize the life of product.
Convenient multiple locations
Steps to submit your Echometer Maintenance Repair Form

1. Download the Repair form here.

2. Fill out the form fields with your Echometer service needs. (No need to print).

3. Attach the form file in the Upload your Repair Form with your basic information. (Don't forget to attach the file)

4. You're done. We will contact you with service feedback of the equipment.