Gas Separator Simulator
For the design and prediction of the performance of Downhole Gas Separators
Overview
The performance of down hole gas separators is simulated in software. Different production rates, different sizes of separators, different SPM and different gas bubble rise velocities are simulated to show the performance of different separators and different well conditions. This simulation software is a great aid in educating personnel in the operation, performance, selection and proper design of gas separators. Knowledge and use of this software will help operators increase pump fillage and total production and also reduce operating expenses.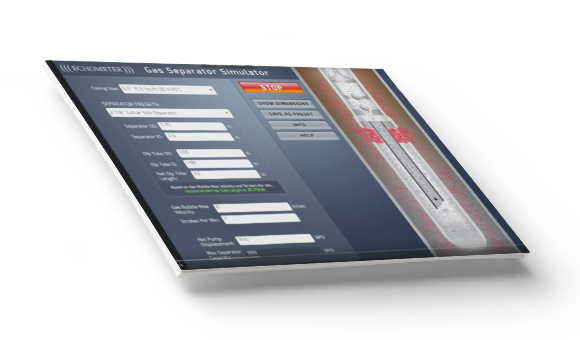 Key Features
Provide to the user a tool to easily compare the probable performance of different designs pumping system combinations and fluid properties
Present results in a simple and graphical format
Visualize the effect of modifying separator and pumping system parameters on the performance of the gas separator
Facilitate data input and user interaction with software
Related Products
Well Monitoring Equipment used frequently with the 1500 PSI Gas Gun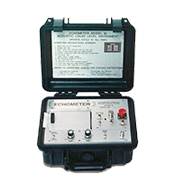 A portable dual-channel strip chart recorder that uses acoustics to obtain the distance to the liquid level in the casing annulus of a well.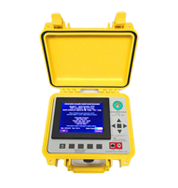 A stand alone, battery powered microprocessor controlled digital acoustic signal processor, recorder and display unit.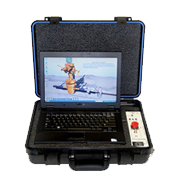 The Well Analyzer is a computerized instrument for acquiring liquid level data, acoustic pressure transient data, dynamometer data, and motor power / current data.