Echometer Total Asset Monitor (TAM)
Enchanced software to use with wireless equipment
Overview
Total Asset Monitor (TAM) is the next generation of Echometer data acquisition and analysis software used with combinations of wireless and wired fluid level and dynamometer equipment. It was designed with the objectives of: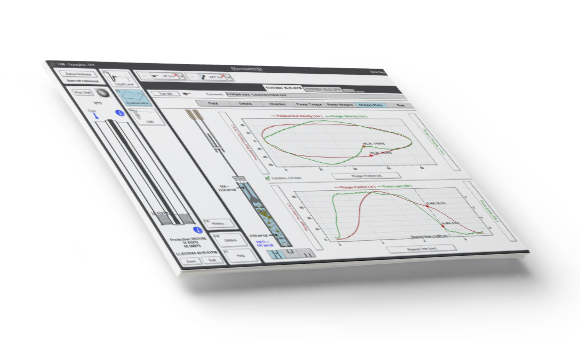 Improved Experience at Well
Easier and Faster Installation
Easier Software Navigation Automatic Well Selection
Simultaneously Acquire Multiple Data Streams
Minimize Walks between Sensors and Laptop
Enhanced Analysis Options
Real Time surface and pump dynamometer
Flexible dynamometer and acoustic overlays
Strokes Playback and video generation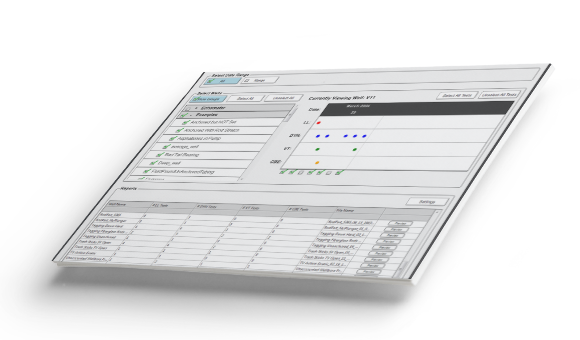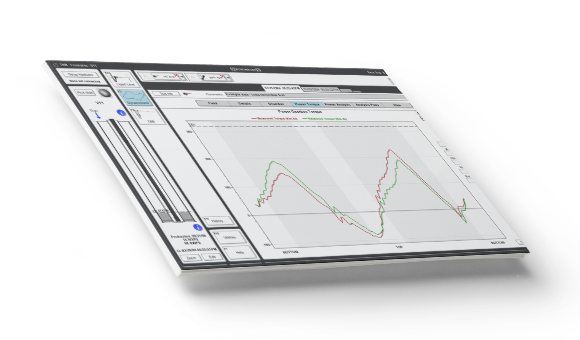 Enhanced Visualization
View Analyses and Results at a Glance
Detailed Wellbore Description
Depth reference and wellbore overlay
Pump operation and fillage animation
Existing well information and data that were acquired with the Echometer Well Analyzer can be imported automatically into TAM from TWM files.

Automatic analysis of acoustic record yields accurate results in most cases without need of operator intervention but Software provides advanced analysis tools for those wells where it is difficult to clearly identify the liquid level echo.
Features
Advanced Pump Displacement Analysis
Stroke Power Analysis and Reports
Support for the new wireless sensors including WHTs, WPTs, and W5KGs.
Numerous minor enhancements since 1.2
*A seperate license must be purchased in order to acquire data with a Well Analyzer in TAM.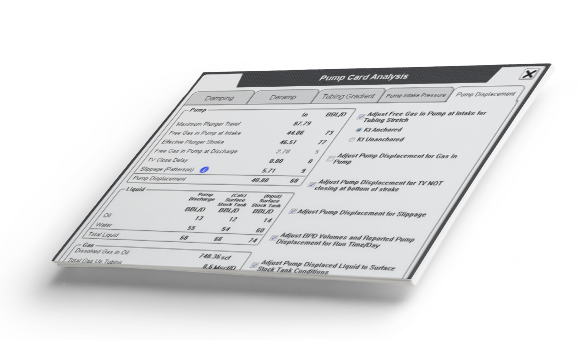 Related Products
Well Monitoring Equipment used frequently with the 1500 PSI Gas Gun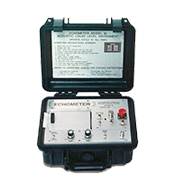 A portable dual-channel strip chart recorder that uses acoustics to obtain the distance to the liquid level in the casing annulus of a well.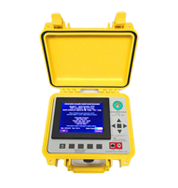 A stand alone, battery powered microprocessor controlled digital acoustic signal processor, recorder and display unit.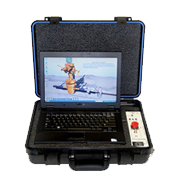 The Well Analyzer is a computerized instrument for acquiring liquid level data, acoustic pressure transient data, dynamometer data, and motor power / current data.