Echometer Total Well Management (TWM)
Integrated software used to analyze oil and gas wells
Overview
TWM provides an integrated analysis of the pumping system performance and interaction of all the elements the reservoir, the wellbore, the downhole pump, the rod string, the beam pump and the prime mover.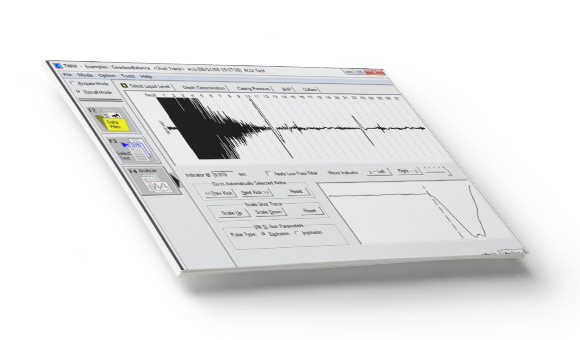 Cost Effective Advantages
Well Productivity and Inflow Performance
Well Screening by Inflow Performance
Well Screening by Energy Efficiency
Mechanical Loading of Rods, Gear Reducer, and Beam Pump
Performance of the prime mover
Design Modifications to Existing System
Implementation od Verification of Optimized Design
Pressure Transient Measurement in Pumping Wells
Related Products
Well Monitoring Equipment used frequently with the 1500 PSI Gas Gun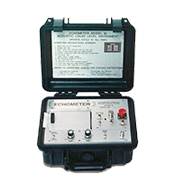 A portable dual-channel strip chart recorder that uses acoustics to obtain the distance to the liquid level in the casing annulus of a well.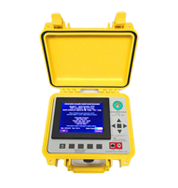 A stand alone, battery powered microprocessor controlled digital acoustic signal processor, recorder and display unit.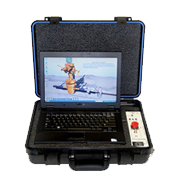 The Well Analyzer is a computerized instrument for acquiring liquid level data, acoustic pressure transient data, dynamometer data, and motor power / current data.