XROD
Artificial Intelligence Design Software
(Deviated Design Available Without Artificial Intelligence)
Overview
XROD is the fastest way to get superb rod pumping system designs (typically A+ or A design scores) with minimum effort. This new program uses sophisticated Artificial Intelligence (AI) techniques to provide you with the most accurate and best designs for non-deviated rod pumping systems. XROD makes it very easy and incredibly fast to design a new rod pumping system, or to simulate an existing one. Recent comparative tests have shown that XROD can generate an optimum design 10 to 50 times faster than can be done using RODSTAR. In addition, the designs generated with XROD were better than those created by most users using the standard RODSTAR run-review-run method. XROD can also design for deviated wells similar to RODSTAR (Artificial Intelligence is not included for deviated wells).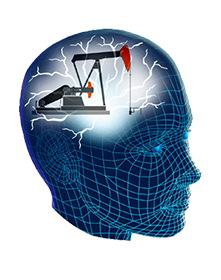 Features
Automatic Sinker Bar Design
Artificial Intelligence
Turning on AI (artificial intelligence) mode is simple with just a click of button. While in AI mode, the program can recommend a complete system designs for up to eight pumping unit manufacturers. Also, XROD "learns" from its own runs and gets faster over time. XROD never "forgets" these improved designs.
XROD also allows you to specify the parameters it uses when running in AI mode such as the type of high strength rods to use, the pumping unit manufacturers to consider, the type of fiberglass and sinker bars to use, etc.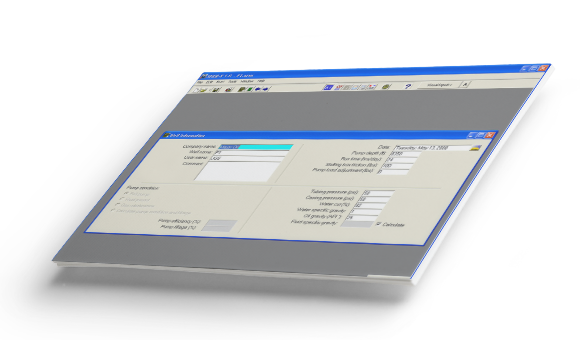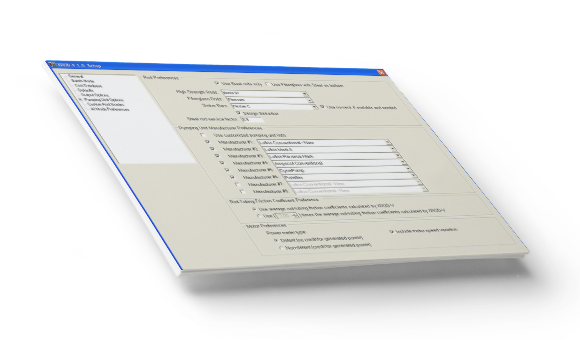 Automatic Sinker Bar Design
XROD can automatically design your sinker bar selecting the appropriate diameter and length needed for your case
Customizable Settings
RODSTAR can create your cases using English, SI (Metric), or Canadian (mix of English and Metric) measurement units. You can also save time by specifying values that usually do not change (defaults) such as company name, electricity cost, standard sucker rod length, tubing size, pump type, maximum allowable steel rod and fiberglass rod loading, rod guides, rated side load per rod guide, rod string and pumping unit costs, etc. (over 40 default settings).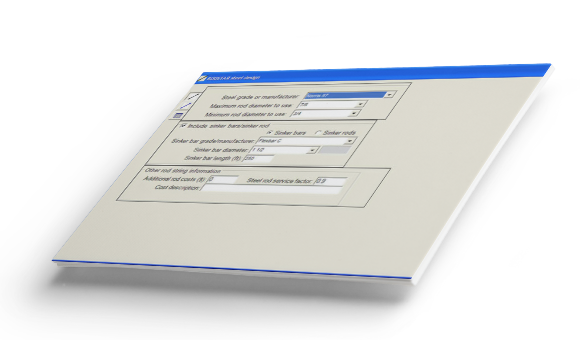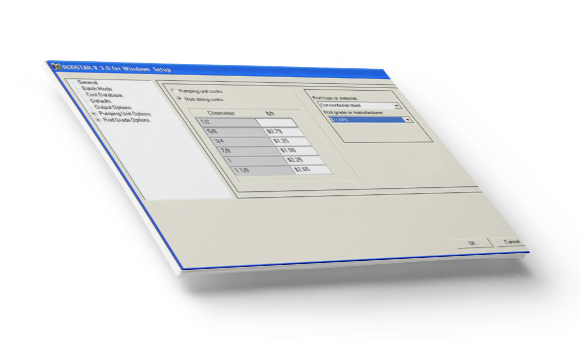 IPR Integration
IPR integration allows you to have XROD calculate the target production from pump intake pressure or fluid level, or to calculate the pump intake pressure from a target production or entered SPM.
Batch Mode
Run multiple vertical or deviated cases at once. After the batch run completes, you can view a summary of your batch in an Excel spreadsheet. The items/values on your spreadsheet can be customized to meet your criteria.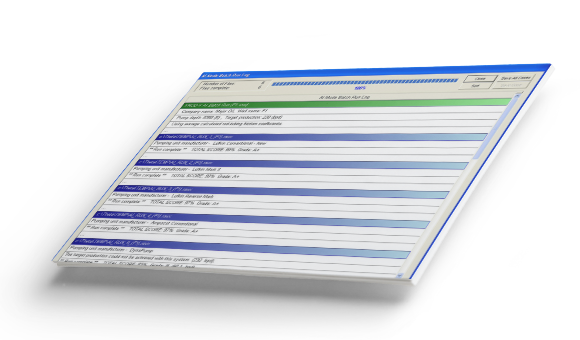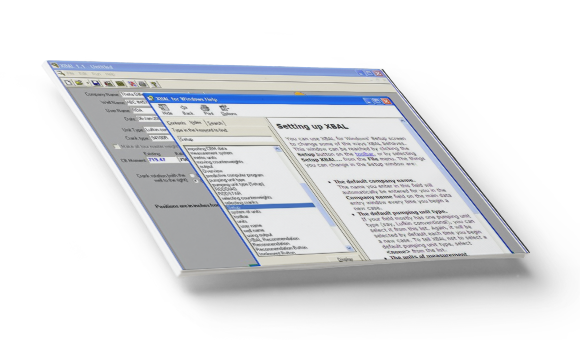 Informative Help
XROD contains expert context sensitive help for every input field and uses a unique visual help system that includes drawings (for pumping unit dimensions, etc.). Also, XROD comes with an artificial lift glossary with definitions for hundreds of terms. Recommendations and warnings are provided to help you avoid mistakes and to improve overall system design.
Detailed Reports
In addition to receiving a summary of your design and the calculated result, you can also have XROD display reports for:
Dynamometer Cards and Torque Plots
Inflow Performances (IPR) chart
Deviation Chart (includes a 3D deviation chart and a one page summary with seven informative deviation charts)
Measured Deviation Survey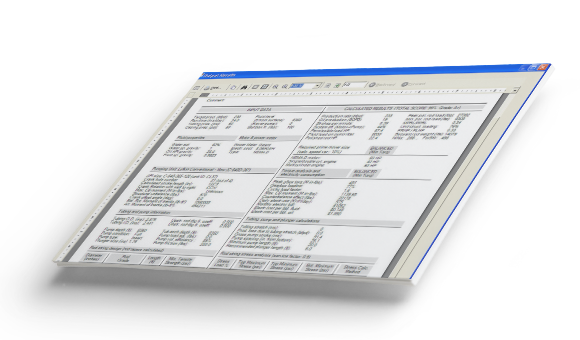 Related Products
Well Monitoring Equipment used frequently with the 15000 PSI Gas Gun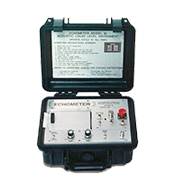 A portable dual-channel strip chart recorder that uses acoustics to obtain the distance to the liquid level in the casing annulus of a well.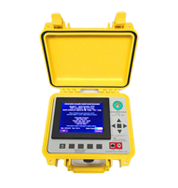 A stand alone, battery powered microprocessor controlled digital acoustic signal processor, recorder and display unit.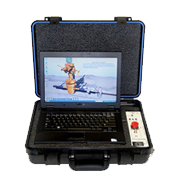 The Well Analyzer is a computerized instrument for acquiring liquid level data, acoustic pressure transient data, dynamometer data, and motor power / current data.